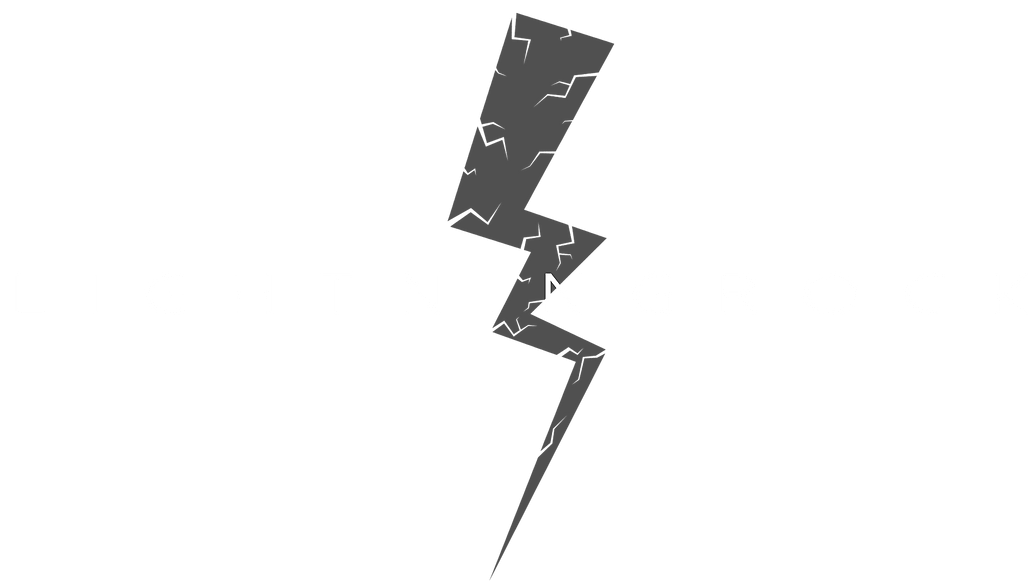 Lightning Rock produced a product using Hololens which is exciting and innovative. Students looking at the product say that this "Makes learning fun" and makes it real. They are brilliant
Tony Cowlishaw
Head of Department Building and Construction Management
CIT
It has been a pleasure to work with Lighting Rock to develop a range of Virtual Reality learning experiences to support the Aviation Aerospace Fundamentals training course.
Linda Spurr
Project Founder Aviation/Aerospace Fundamentals
Aviation/Aerospace Australia
The simulation developed for us by Lightning Rock was to an amazing standard, and early data suggests significant potential for abstract, conceptual learning with VR
Dr John Debs
Research School of Physics and Engineering
ANU
We Are Experts in Building Virtual Worlds
Inspired Environments
Our team can produce everything from photo-realistic simulations through to cartoon worlds.
Experienced Designers
Lightning Rock has been developing VR and mixed reality solutions for more than seven years.
Realistic Interactions
We have experience using off the shelf or custom designed peripherals to create immersive interaction systems.
Rapid Development
Our custom in-house VR development tools allow us to produce high quality solutions in very short timeframes.
Explore Our Amazing VR Escape Room Experiences
Players are transported to another dimension of space and time. Dive deep into unknown depths of our ocean, sky rocket into space or explore a sorcerer's laboratory and see if you can escape.
Our Virtual Reality Escape Room licensing will allow you to add a whole new dimension to your venue.
Our Latest Projects
Explore our latest projects, we have produced educational VR solutions for industries including aviation, higher education, construction and medical.